Magic Open House!
Out Of Stock
$0.01
Description
CHECK BACK FOR THE NEXT OPEN HOUSE!!!
Join us for Magic Open House! This new event encourages casual fun for new players! Featuring easy, league-style Standard play with a participation promo rewards.
The Magic Open House event is a great opportunity to learn Magic or teach a friend to play!
If you have never played Magic or have only played with friends then Magic Open House is for you! we will have free 30-card Welcome Decks to give to players. Have a great time while you play the Welcome Decks or bring a
Standard deck for our casual Standard play!
Players who participate in Magic Open House will get a Premium Foil Full-Art Amonkhet basic land!
For the Standard Casual Event you'll need: Your own Standard deck, which is a minimum of 60 cards.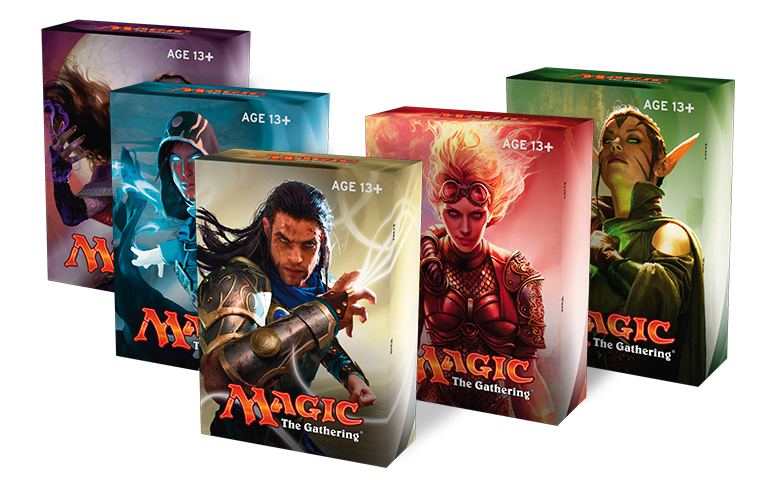 *Images pictured are representative and are not necessarily the items you will receive. While supplies last. Quantity of promotional items and event space are limited.
Extra Info
Extra info coming soon for this product.